Study reveals that nearly a quarter (24%) of consumers say their shopping habits have changed permanently due to COVID-19 pandemic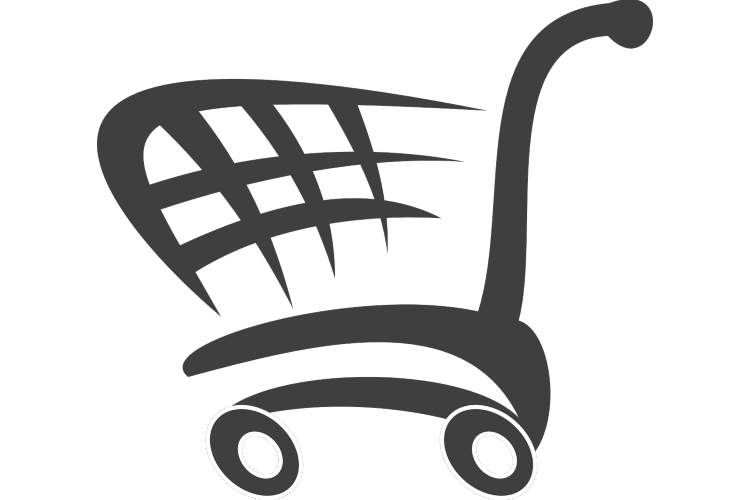 Nearly 40% (38%) of consumers will be more conservative in their spending as it relates to shopping in the future once respective state and national business restrictions lift, with nearly one third (29%) saying they'll spend less during the holidays specifically, according to Scalefast-YouGov's joint online study, titled Rebuilding Retail.
The study uncovered not only consumer sentiment towards retail in a post-COVID-era, but also the changing behaviors and expectations they have for their shopping experiences moving forward.
"Retail isn't going back to normal following the COVID-19 crisis, but it can rebuild and be ready to respond to the changing expectations consumers have for their shopping experiences," says Olivier Schott, founder and CMO of Scalefast. "Our research showed many consumers have already fundamentally changed their shopping habits, and our goal is to help brands and retailers better understand these changes so they can take the necessary steps to rebuild. Consumers are looking for clear communication, and their expectations for the basics – like shipping and loyalty – have changed. They aren't looking for fancy new technology so much as the confidence that their concerns are being addressed, many of which necessitate a more robust e-commerce push than ever before."
Easing Anxieties and Communicating Frequently
Even as state and national business restrictions lift, COVID-19 has uprooted the retail world, leaving customers with anxieties about what in-store and online experiences will look like moving forward. To remedy these anxieties and re-establish confidence with consumers, it's important for retailers to have increased communications, as well as robust marketing and information processes for consumers.
Consumers say that compared to their pre-COVID shopping habits:
29% agree that they will be anxious about not being able to find the items they need/want
28% will be less likely to try out items in-store
20% are worried their favorite brands will go out of business
17% are expecting more insight into how retailers operate
Even further, one in six (17%) of consumers say they will only be purchasing from retailers with clear procedures in response to the COVID-19 outbreak, both online and in-store for holiday shopping.
Responding to New Expectations and Consumer Behaviors
With nearly a quarter (24%) of consumers saying that their shopping habits will have changed permanently in some way, due to COVID-19, and only 36% percent saying that they'll be comfortable returning to stores immediately (36% within 6 months and 20% in 6+ months), retailers need to rethink the customer experience and begin accounting for significant changes in how the customer is thinking about their purchases compared to pre-COVID-19. 
Consumers report that their expectations have changed since prior to COVID with:
45% planning to be more patient of longer delivery windows (15% of consumers are also planning to start their holiday 2020 shopping earlier this year)
41% expecting longer customer service wait times
27% planning to be more conscious of shipping costs
22% planning to be more conscious of product costs over their specific brand/product
22% expecting more flexible return policies
Boosting E-commerce Operations
COVID-19 is also poised to be a catalyst for pushing consumer habits online – even more so than what we've already seen. When looking to the 2020 holiday season, nearly one third (28%) plan to make more online purchases than past years.
This online influx will also allow retailers to:   
Win over new customers and retain current customers with a wandering eye.

More than one in three (35%) consumers say since pre-COVID-19 their expectations have changed to be more flexible when it comes to brand specific or product availability.
Better compete with third-party sellers like Amazon or Wayfair.

24% of consumers say in the future once their respective state and national restrictions lift, they'll be more likely to purchase directly from a brand's website. Additionally, 9% of consumers report they are more likely to purchase from a direct-to-consumer brand in the future under the same parameters.
Invest in the right technology.

Moving forward, due to COVID 19, consumers also report they're more likely to order online and pick up curbside (35%), utilize a third-party delivery service (24%) and set-up/use contactless payment (22%). Retailers investing in technology should be focusing here, as opposed to chatbots, text-to-order and other technologies that seemed to be less sticky with the consumer moving forward post-COVID-19.