Automation transforming the workforce will be one of the trends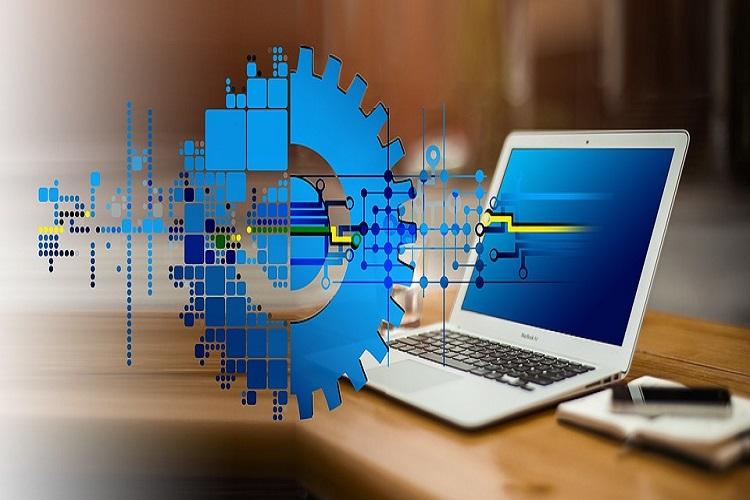 Enabling the business outcome in a 'Real-Time' enterprise environment is the next challenge for global brands and government agenciesin 2019. Tech companies will need to drive hard to continually exceed to their customers' expectations during a time of accelerating change. They will need to show how technology can help deliver on their customers' objectives, improve agility, security and impact, or they risk being disrupted.
Here is Verizon Enterprise Solution's view of those enterprise technology trends that are most likely to impact our global business and government customers in 2019.
The Real-Time Enterprise will begin to transform how business works: Foundational technologies – Software Defined Networks,4G, the Internet of Things, intelligent video, security, telematics - are already changing the operations of business. In 2019, savvy CIOs will be focusing on how to reinvent their operations to leverage the enormous potential promised by disruptive technologies like 5G, artificial intelligence/machine learning,automation and robotics,augmented and virtual realityand the next-gen cloud including edge computing. Many of these technologies have now moved from concept to reality, and those who can best leverage the advantages they bring will increasingly be well placed to win the future.
Businesses will invest for performance: CIOs are recognizing that the network they use really matters to their business –a secure, strong network foundation enables them to deliver innovative platforms and solutions that will move their business forwards. Then, it's all about the service model and the tech surround that makes network-reliant applications available- the support, the professional services, service level agreements and more. The key is to find an expert partner with the network expertise to help you deliver on your business objectives. You can't run a modern business without secure network capacity.
We'll remember that the customer is king: Customer experience (CX) has been a hot topic over recent years, but many of us have had personal experience of the big brands letting us down. With AI infiltrating CX systems, there's an unprecedented opportunity to move to a principle of 'personalization for you', putting the customer back in the center of the business opportunity. The best organizations will use data to inform human engagement, remembering that this is what creates real relationships. But they'll leverage technology to do this at speed and scale.
We'll focus on the transaction guarantee: We've talked about software-defined networking (SDN) for a while, but it's now out there, live, and transforming business opportunities all around the globe, configured to match your cost and security requirements. In 2019, organizational success will be driven by how well CIOs leverage the many options that SDN enables, deliveringagility, flexibility, and scale to run their business. It's now beyond application-aware networking, and instead, about focusing on the transaction guarantee, and defining policies to support the specific application, time or location needs that will make the difference.
Contextual privacy will be front and center: There's never been a bigger focus on the importance of privacy, as data breaches continue to hit the headlines.  Application users are keenly interested in how their data is used. In 2019, we'll begin to see a focus on contextual privacy requirements, linked to location-based awareness. This will change how organizations are able to approach their security, and keep personal data safe.
Automation will transform the workforce: Robotic process automation and machine learning will transform how business operates – and what skills a business workforce needs. In 2019, educators and businesses will focus on how to build a pool of data scientists and ML specialists to support our future skills needs, rather than yesterday's business requirements. 
We'll go back to basics on security (again), but also focus on specifics: In 2019, organizations will redouble their efforts to strengthen their security posture. It's about understanding their risk environment, and ensuring they are doing the basics right to protect their business;practicing IT hygiene to keep infrastructure current to protect against vulnerabilities continues to be critical.  Network-level security is essential – in a software-defined world, network segmentation and security is a central part of the design. But they'll also increasingly need visibility on data to drive insights and ultimately decisions on how to mitigate against specific security threats. But action will be taken – or the board or the customer will ask why.