The Tier III datacenter is part of the digital transformation plan of Maharashtra Slum Rehabilitation Authority (SRA)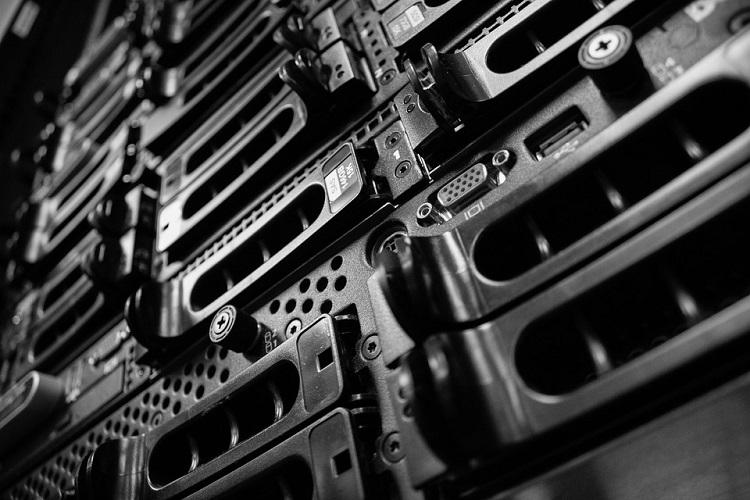 Maharashtra's Slum Rehabilitation Authority (SRA) has announced its Tier III datacenter in Mumbai. The datacenter will focus on high availability services with N+1 standard facility which will be deployed by taking all major critical issues of SRA in to consideration. SRA overlooks large amount of data relating to GIS Mapping of survey, building, land plans, Legal data, Challans & had planned to align it needs in a single location with utmost security & backup solutions to protect it from any disaster. 
The datacenter, built by Innowave IT infrastructure Limited, a large solution-focused, e-governance player, has disaster recovery site configured to prepare for any data loss due to any natural or man-made disaster.
Data analysis and reporting will be a crucial touch point for various slum rehabilitation schemes implemented by SRA. The center located at the SRA facility in Bandra, Mumbai, boasts of cutting edge technology in the form of 17 servers with latest high class virtualization, storage, and backup technology services. It will have qualified professionals engaged in GIS, Biometric & related analysis to support achievement of the overall development objectives of SRA.
Mumbai has 3,293 slum pockets spread over 9,008 acres with over 13 lakh slum dwellers across Mumbai and Thane, eligible for the Housing For All Scheme, according to SRA. The authority has been focusing on digital transformation for transparency has since digitally mapped 1.17 crore documents relating to slum dwellers.
"The datacenter is a crucial element in our ambitious effort to help uplift millions of slum dwellers in the larger Mumbai metropolitan region including Thane. Demolition of slums and the subsequent redevelopment leads to a lot of physical documentation & multiple complex issues during allotment. Digital mapping of documents and data analysis makes this process more efficient and effective besides ensuring increased transparency," says Sandeep Deshmukh, Secretary, SRA.
"We are proud to be playing our part in a much needed and timely effort to leverage digital transformation and analytics for fulfilling SRA's objectives. The datacenter is best-in-class and is comparable with any Tier II datacenter of its kind in India," says Anant Raghute, MD, Innowave IT Infrastructure.