The acquisition aims to strengthen Fortinet Security Fabric and extend segmentation and security to the edge of the enterprise network including Internet of Things (IoT)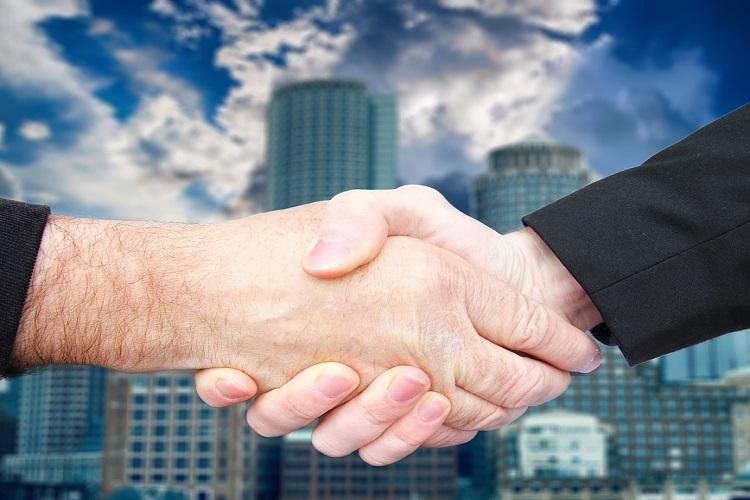 Fortinet recently completed the acquisition of Bradford Networks, further enhancing the Fortinet Security Fabric by converging access control and IoT security solutions to provide large enterprise with broader visibility and security for their complex networks including:
Complete, continuous, agentless visibility of endpoints, users, trusted and untrusted devices and applications accessing the network including IoT and headless devices.
Enhanced IoT security through device micro segmentation, dynamic classification of headless devices by type, profile, as well as automatic policy assignment to enable granular isolation of unsecure devices, all using a simple web user interface.
Accurate event triage and threat containment in seconds through automated workflow integrations that prevent lateral movement.
Easy, cost-effective deployment due to highly scalable architecture that eliminates deployment at every location of a multi-site installation.