Calls for use of emerging technologies like Big Data, blockchain, industry-wide fraud sharing platforms in payment systems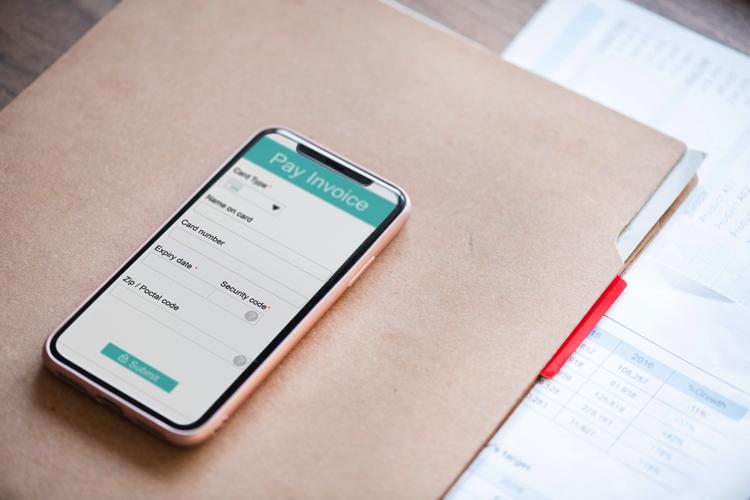 In what could be seen as a very progressive stance by the Indian regulator, BP Kanungo, Deputy Governor of Reserve Bank of India (RBI), called for creating regulatory sandbox to support innovation in payment systems.  
In a recent speech, delivered to mark National Payment Excellence awards by National Payment Corporation of India (NPCI), the senior RBI functionary, in charge of payment systems (as well as IT) has called for trying out new technologies and approaches including big data analysis and analytics framework; industry-wide platforms for sharing fraud data; self-regulatory organizations in various financial sub-sectors; security standards for newer forms of payment; leveraging blockchain and contactless payments.  
Kanungo, in his address, identified six attributes needed to achieve excellence in payment systems—availability; efficiency; convenience; safety; security and adaptability.
"Retail payment systems, by their very nature have to be available on demand, at all times – generally 24 by 7 – and at all convenient locations and modes. While most of our systems do reflect this, the bottleneck is in terms of digital connectivity. Addressing infrastructure constraint is critical to making available retail payment services to the population," he said, stressing on the need for availability.
Identifying security as the "central pivotal requirement', Kanungo said "it is of utmost importance that the risk management practices to ensure smooth clearing and settlement (settlement guarantee fund, default fund, line of credit, margins, debit caps, etc.) are implemented with a conservativeness in approach and ruthlessness in implementation across each and every product."
Retire old products
Interestingly, as if to ensure that the transformation is complete, Kanungo also called for retiring old payment mechanisms.
"Products that have outlived its utility could be eased out. The process of consolidation, exit route for products and players should be actively pursued," he said unequivocally, adding that it is also "useful to make the systems inter-operable to harness their true potential."
He also expressed concerns about lack of consumer awareness on the various payment options and available grievance redressal mechanisms.
Calling out for 100% accuracy in transactions, he said failure of transactions in case of news users being initiated into digital financial transactions could lead to their falling back on non-digital means.
"It is imperative that we harness technology to ensure this. Payment systems must ensure 100% accuracy," he said.
He took the issue of redressal mechanism for digital payments head on. "While an elaborate machinery is in place for redressing banking-related customer complaints, the same cannot be said about redressal of complaints in the digital space and need to be put in place. Member institutions and payment service providers must strengthen their grievance redressal mechanism to handle complaints, which should be transparent, easy and effective,' he said.