This includes delivery of the "MindSphere" on-premise services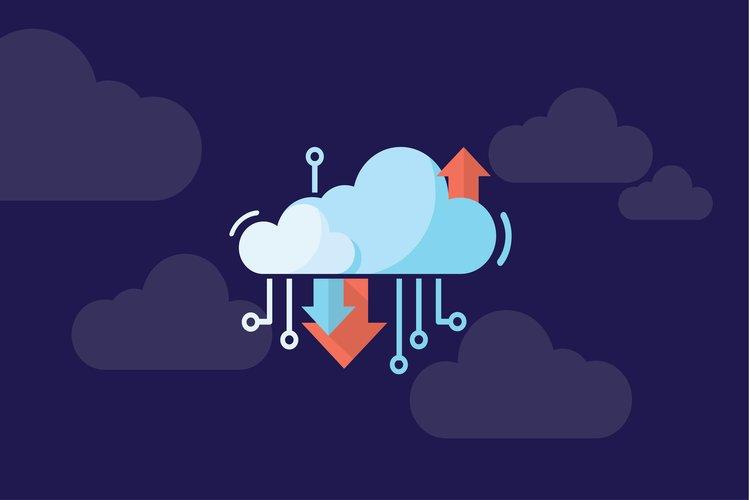 European IT services provider Atos expanded its partnership with German manufacturing conglomerate Siemens to include delivery of the "MindSphere" on-premise services.

"MindSphere" is the cloud-based, open IoT (Internet of Things) operating system from Siemens. 

New Siemens "MindSphere" on-premise will allow customers to deploy digital-driven business applications in a secure, managed on-premise infrastructure.

"Atos is excited to help its customers take advantage of its cloud and provide to 'MindSphere', the open, cloud-based IoT operating system of Siemens, the ability to transform their digital-driven businesses at global scale, in close proximity to their data location," said Gilles Grapinet, Atos Senior Executive Vice President.

With the MindSphere on-premise solution, which will be available for operational deployment in September, customers will be able to securely deploy and manage their own MindSphere business-driven applications on site. 

By offering on-premise services, Atos will manage all aspects of cloud infrastructure and delivery, scaling up as business needs change and ensuring performance, security and clarity of reporting at all times.