Atul Anand, Global Application Service Manager, Syngenta, NEXT100 Winner 2017, discusses how and why a leader must adapt and change as millennial enter the workforce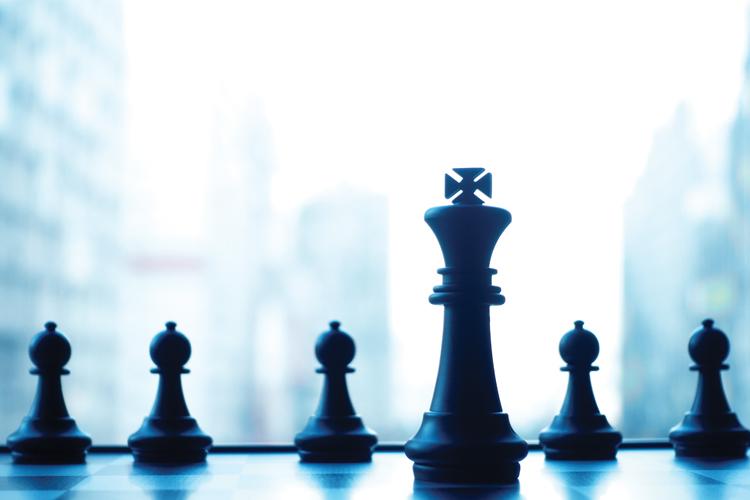 It is time for leaders to adopt, learn fast and become more agile in their approach in handling uncertainties in business
The definition of leadership is ever changing. In the coming years, it will continue to change as more and more millennial join the current workforce. Millennial, however, are already empowered with valuable knowledge on their fingertips in the VUCA (Volatility, Uncertainty, Complexity and Ambiguity) world. The industrial 4.0 revolution, as we know it, has resulted in a shift of power from enterprise IT to consumable IT. The user behavior and expectations are changing with the increasing readiness to experiment and innovate.
This is also the era of hyper-adoption.
With the advent of newer and smarter applications, this paradigm shift has taken place in leadership as well. Leadership needs to be re-imagined to keep pace with the changing world. The true leaders in modern enterprises are the ones who resonate with changing trends and enforce a sense of comfort and well-being, to channelize the energies of the millennial work-force with organizational goals. With the rise of intelligent systems, it is the primary responsibility of enterprise leaders to relook at the parameters for defining talent in their organizations. The traditional hierarchal organizational structure needs to be replaced with flat and smaller empowered team concept. It is time for leaders to adopt, learn fast, and become more agile in their approach in handling uncertainties in business. The business world needs to embrace ecosystems of innovation within their teams.
The right leadership in today's environment is crucial to providing a clear path and vision for attaining organizational goals. In the digital world, it is also about creating an agile team with S.M.A.R.T (Specific, Measurable, Attainable, Relevant and Timely) goals and effective team management skills to execute the changes effectively.
Specific: Great goals should be well-defined and focused.
Measurable: A goal without a measurable outcome is like a sports competition without a scoreboard or scorekeeper.
Attainable: Don't set goals beyond reach.
Relevant: Achievable business goals are based on the current conditions and realities of the business climate.
Time-Based: Business goals and objectives just don't get done when there's no time frame tied to the goal-setting process.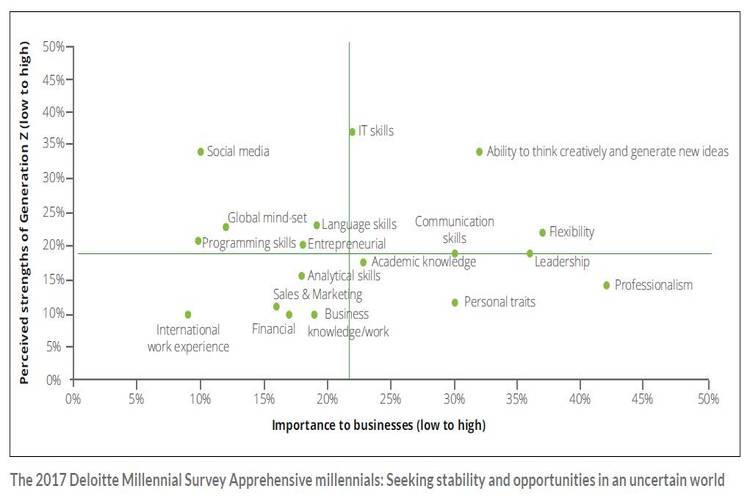 Today, the average age of the current workforce in an organization has reduced from mid 40s to mid 30s – with every individual following their aspirations to meet and achieve conflicts that are bound to happen in such scenarios. They need to be technologically strong and emotionally stable. They need to develop an instant connect and celebrate small successes within teams to lead them effectively. To sum up, enterprise leaders today need to create their own brand and their teams should be able to resonate themselves with the thought process for effective solution delivery. Having said that, enterprise leadership should build long-term organizational culture, which should be self-sustaining with a focus on outcome.