Google Cloud will gain capabilities to help Bitium deliver on its Cloud Identity vision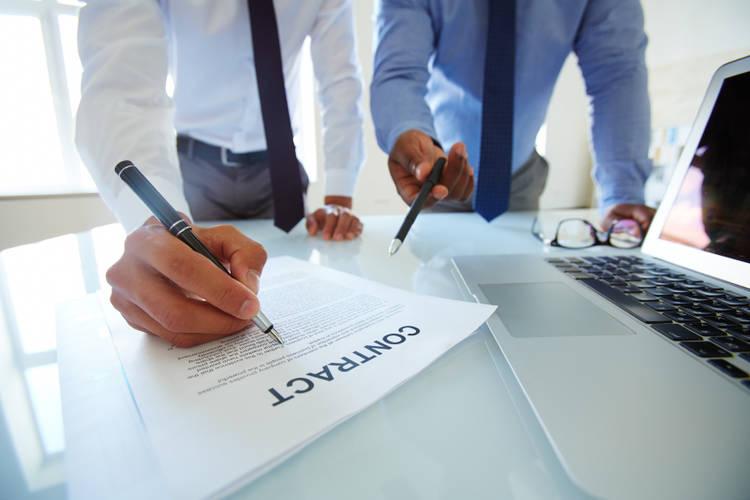 Google has acquired Bitium, a company that provides enterprise customers with identity and access management solutions, including single sign-on (SS) and provisioning for Cloud applications, for an undisclosed sum.

With the acquisition of Bitium, Google Cloud will gain capabilities to help us deliver on our Cloud Identity vision, said Karthik Lakshminarayanan, Director, Product Management, G Suite and Cloud Identity, in a blog post late on Tuesday. 

Founded in 2012, Bitium has been offering solution for managing Google Apps, Office 365, social network, CRM, collaboration and marketing tools.

"Our enterprise customers want a comprehensive solution for identity and access management and SSO that works across their modern cloud and mobile environments," Lakshminarayanan said. 

Bitium helps Google deliver a broad portfolio of app integrations for provisioning and SSO that complements best in class device management capabilities in the enterprise. 

"As we add Bitium's capabilities, we'll continue to work closely with our vibrant ecosystem of identity partners so that customers are able to choose the best solutions to meet their needs," the post added.