VMware Workspace ONE and HP Device as a Service to remove the complexity of acquiring, deploying and managing technology to free up IT time and resources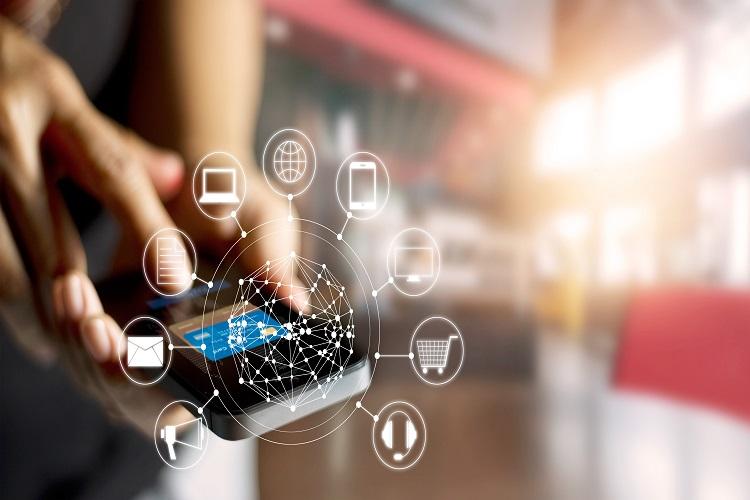 VMware and HP announced a partnership that will add VMware Workspace ONE™ to HP's Device as a Service (DaaS) technology platform at  VMworld® 2017,  Workspace ONE, an integrated platform powered by VMware AirWatch® Unified Endpoint Management (UEM) technology, provides a holistic and user-centric approach to managing all endpoints in an organization – from mobile and desktop to Internet of Things (IoT). HP DaaS offers a modern consumption model for computing in which hardware and lifecycle services are combined to improve the user experience and free up IT resources to drive growth.
VMware Workspace ONE powered by AirWatch provides next-generation unified endpoint management that enables our customers to manage the complete lifecycle of the end points and applications over-the-air and in real-time," said Sumit Dhawan, senior vice president and general manager, End-User Computing, VMware. "This partnership brings two industry-leading players together to deliver a complete solution for mutual customers looking to transform their end points from procurement to management into a predictable consumption-based service."
"HP DaaS creates a breaking point from how devices have been sold and serviced for decades. It fundamentally changes how we see enterprise customers select, deploy, secure, manage and refresh multi OS and multi device environments," said Ron Coughlin, president, Personal Systems, HP Inc. "We are excited to partner with VMware and incorporate their unified endpoint management solution into HP DaaS, and believe the strength of our combined platforms creates the next generation of device consumption for customers."
Workspace ONE powered by AirWatch UEM extends the industry-leading VMware AirWatch Enterprise Mobility Management™ capabilities into advanced cloud-based macOS and Windows 10 PC lifecycle management. This includes configuration management, operating system (OS) patch management, client health and security management. Unified endpoint management in Workspace ONE enables IT to deploy security patches and OS updates faster, install software more reliably and consolidate operational processes across all devices – on or off the domain in real-time.
HP DaaS addresses the complexity of managing today's multi-OS environments with a single contact, and a single contract across both commercial devices and services. It allows customers to pay on a monthly per device basis and takes the day-to-day burden of managing devices away so IT can focus its time where it matters the most. By incorporating Workspace ONE into HP DaaS' rich management toolset, HP DaaS Service Agents will benefit from additional capabilities to provide comprehensive fleet management to help customers increase efficiency, improve the employee experience, and free up IT resources to drive growth in a transformed workplace.