This integration will streamline management and lower costs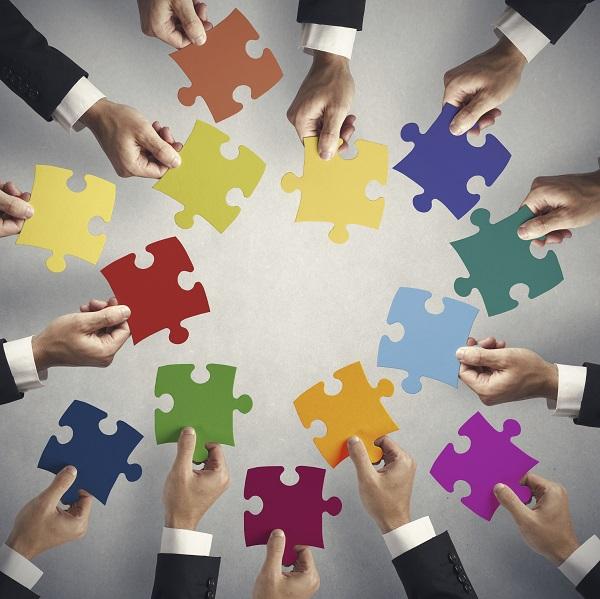 VMware, Inc., ties up with Dell to enhance VMware End-User Computing solutions to make customers aware of the advantages of workplace transformation via mobile, desktop and cloud technologies. Through such an integration, organizations of all sizes and industries with various use cases will be able to leverage converged infrastructure to optimize integrated desktop and application workloads and utilize unified endpoint management (UEM) to streamline management and significantly lower costs.
Integration between VMware AirWatch® and Dell Client Command Suite will extend remote management capabilities for key Dell hardware system attributes to boost AirWatch Unified Endpoint Management™ (UEM). Moreover, at the recent Dell EMC World, Dell announced Dell EMC VDI Complete Solutions that will provide a complete desktop and application virtualization solution powered by VMware Horizon® with workload optimized infrastructure, integrated software, optional Dell Wyse thin clients and industry-leading pricing.
These integrated solutions emphasize the benefits of Dell Technologies, a unique family of businesses that provides the essential infrastructure for organizations to build its digital future, transform IT and protect the most important asset – information.
"Organizations are looking for solutions that will help them accelerate their workforce transformation while controlling cost and complexity," said Steve Lalla, senior vice president and general manager, commercial client software & solutions, Dell. "Through our close collaboration with VMware, we are able to deliver integrated solutions from the endpoint to the data center and required software that will provide even greater value to organizations than ever before."
Enhancing VMware AirWatch Unified Endpoint Management
VMware AirWatch integrates with Dell Client Command Suite – client systems management tools for Dell commercial client PCs – to extend management capabilities to key system attributes. Such an integration will enable IT admins to query and retrieve critical system attributes, configure basic input/output system (BIOS) settings, and take remediation actions from the same AirWatch console that is used
to manage all Windows OS polices, apps and endpoints across an organization. With the ability to query and report key system attributes – including service tag information, BIOS version and battery status – IT can proactively manage Dell commercial PCs directly with AirWatch, minimizing user downtown and ensuring business continuity.
This integration helps IT assess BIOS security and take actions to remediate and improve alignment with compliance requirements. IT can remotely configure BIOS passwords, enable use of Trusted Platform
Module (TPM) and take remediation actions on non-compliant devices from a single AirWatch admin console. This serves as another example of how AirWatch has evolved from being an enterprise mobility
management (EMM) solution to a unified endpoint management (UEM) solution.
Complete End-to-End VDI Solutions, Fast and Simple
Implementing client virtualization solutions can be expensive, uncertain and difficult to determine the true cost of acquisition. Dell EMC VDI Complete Solutions offer a complete end-to-end desktop and application virtualization solution that is quick to deploy and simple to manage. VDI Complete includes the VxRail Appliance family of fully integrated, preconfigured and pre-tested HCI appliances that offers the industry's only HCI appliances powered by VMware vSAN™ and are jointly engineered with VMware. Customers can leverage a single, ready-to-deploy solution with all the essential components required to provision virtual desktops and applications in half the steps and time compared to deploying individual solutions.
With multiple configuration options to select from, customers can start small and predictably pay as they grow with the option to build or buy an on-premises or cloud managed solution. Customers can also
take advantage of streamlined procurement and sales and enjoy significant savings on end-to-end solutions (infrastructure, software and endpoints) compared to purchasing the same solutions a-la-carte.