A recent Veeam study points out every year, businesses regularly come across unplanned server downtime and the average cost of this is INR 145 crores, up 36% year-on-year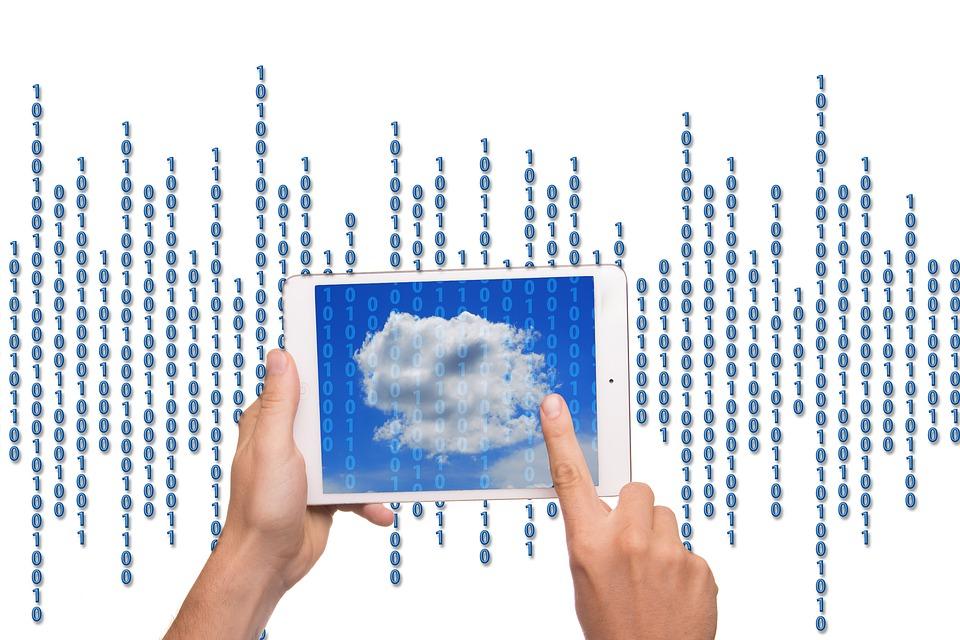 Customer expectations for 24/7 availability of data and applications are changing, thanks to digital transformation. Although organizations are acknowledging this requirement, unplanned downtimes are still increasing, as per a recent Veeam Availability report 2017. According to 87% of IT leaders, an 'Availability Gap', that is, the gap between meeting user demands and what IT can deliver, is impacting the company bottom line upto INR 145 crores per organization each year. As per the report, 96% of enterprises have digital transformation as part of their business strategy and more than half of these are in process.
Peter McKay, President and COO of Veeam Software, stated "Today, immediacy is King and consumers have zero tolerance for downtime, be it of a business application or in their personal lives. Companies are laser-focused on delivering the best user experience and whether they realize it or not, at the heart of this is Availability. Anything less than 24.7.365 access to data and application is unacceptable."
The Veeam survey, commissioned by ESG with more than 1000 senior IT leaders from 24 countries, pointed out that more than 65% of enterprises feel that Availability in offering constant access to services is key for need for digital transformation. But at the same time, 96% of leaders are of the opinion that unplanned outages, such as cyber-attacks, natural disaster and network outages are hurdles in enabling digital transformation. Moreover, the direct business impact of downtime is loss of revenue. Every year, businesses regularly come across unplanned server downtime and the average cost of this is INR 145 crores, up 36% year-on-year.  
"Customer experience is at the heart of digital transformation strategy and Availability of data and applications 24/7 is key to achieving this. Our report pinpoints how Availability gap impacts digital transformation initiatives and directly impacts the bottom-line. In addition, the protection gap further puts the spotlight on a potential crisis an organization might face due to failure of tolerating lost data that may impact user experience", quoted Ashok Acharya, Regional Director - India and SAARC.
With cloud models changing the way businesses approach data protection, the Veeam study emphasizes rising number of companies are considering cloud as a key component for their digital initiatives. In addition, the study reflects Software-as-a-Service investment increasing by over 50% in next 12 months. 80% of IT leaders are of the opinion that cloud delivers better service levels for mission-critical data as compared to internal IT process.