As CIOs struggle with interoperability and cost, open source could emerge as a preferred platform for SDDC deployments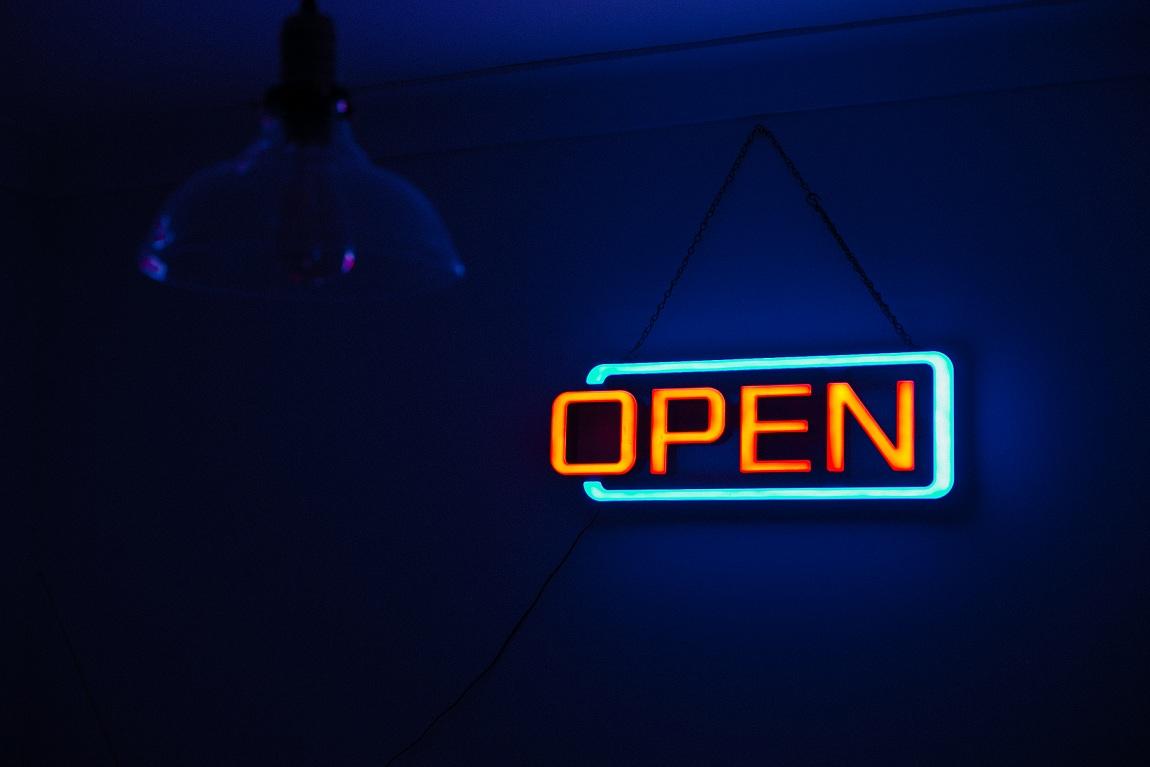 Modern demands often overwhelm the traditional hardware-centric datacenters, as CIOs battle with the increasing cost and complexity of their IT infrastructure. Most organizations will not have the strategy or the resources to meet the rising requirements that continue to outpace the growth in their budgets.
The transition to a software-defined approach was thus inevitable and quick. Software-defined Datacenter (SDDC) promises to convert the infrastructure into a truly strategic asset and a source of competitive advantage that organizations always aspire. Nevertheless, IT must overcome multiple hurdles before they successfully transition to Software-defined Datacenters.
The Perils of Proprietary Platforms 
A true SDDC holds the promise of a hybrid cloud environment in which the infrastructure is decoupled from the underlying hardware, and is flexible and scalable to meet the needs of business, while controlled completely by internal IT teams.  
While the benefits are exceptional, CIOs quite often face some tough challenges and hurdles while embracing SDDC. Most of those concerns are around traditional datacenter silos, integration and the ability to leverage the existing infrastructure without replacing it. Enterprises also want to stay away from making further huge investments in a race to achieve better efficiency, scalability and agility. 
This is where Open Standards and frameworks play a key role, as proprietary technologies fall short in many aspects. Firstly, choosing a proprietary platform to build SDDC can turn out to be a very 'expensive' decision. A lot of enterprises have already started getting away from expensive proprietary platforms which incur huge licencing fee. Other than the high Total Cost of Ownership (TCO), proprietary technologies also lead to integration difficulties and an inability to choose the best of breed solutions that can scale in today's heterogeneous environment. Besides, flexibility cannot be obtained without true interoperability.
In fact, studies indicate that enterprises are opting for Open Standards and technologies as their preferred choice for software platforms and operating systems. A recent research paper from IDC states that 85% of the surveyed enterprises globally consider Open Source to be the realistic or preferred solution for migrating to software-defined infrastructure. IDC in fact recommends avoiding vendor lock-in by deploying Open Source solutions.
The Future is Open Source
Open Source is today considered as a reliable platform in achieving on-demand resource allocation based on changing requirements. It enables IT shops to be more agile in building, deploying and maintaining applications. Open Source adoption is going to be critical in achieving true 'zero-downtime' in Software-Defined-Infrastructure, pundits reiterate. 
Standardized infrastructure platforms like OpenStack facilitate dynamic workload placement, seamless scalability, agility and interoperability on top of the cost advantages. OpenFlow, on the other hand, has already become the de facto standard for Software-defined Networking (SDN).  
Storage, one of the most challenging areas for CIOs, is another reason IT leaders are seriously considering open source technologies. Software-defined storage (SDS), which is touted as the inevitable destination for future storage needs, must be implemented rightly to end the growing storage concerns. Business requirements are changing so fast that organizations can no longer rely on storage architectures that are proprietary, overpriced, and inflexible. Cost reduction, the primary goal behind the move to SDS, will not be achieved by adopting proprietary technologies. 
Open source architectures like Ceph-based storage, have the ability to scale infinitely without a need to refresh the entire platform or disrupt the existing functioning environment. This leads to reduced dependency upon proprietary storage hardware platforms. Most importantly, even a lower-cost storage architecture can be made scalable using open source technologies, leading to significant cost savings. 
(The author is country head, SUSE India)