RFID are most enabling IoT technology and can reduce the physical labor and help companies utilize their workforce for best productivity and accuracy, as per report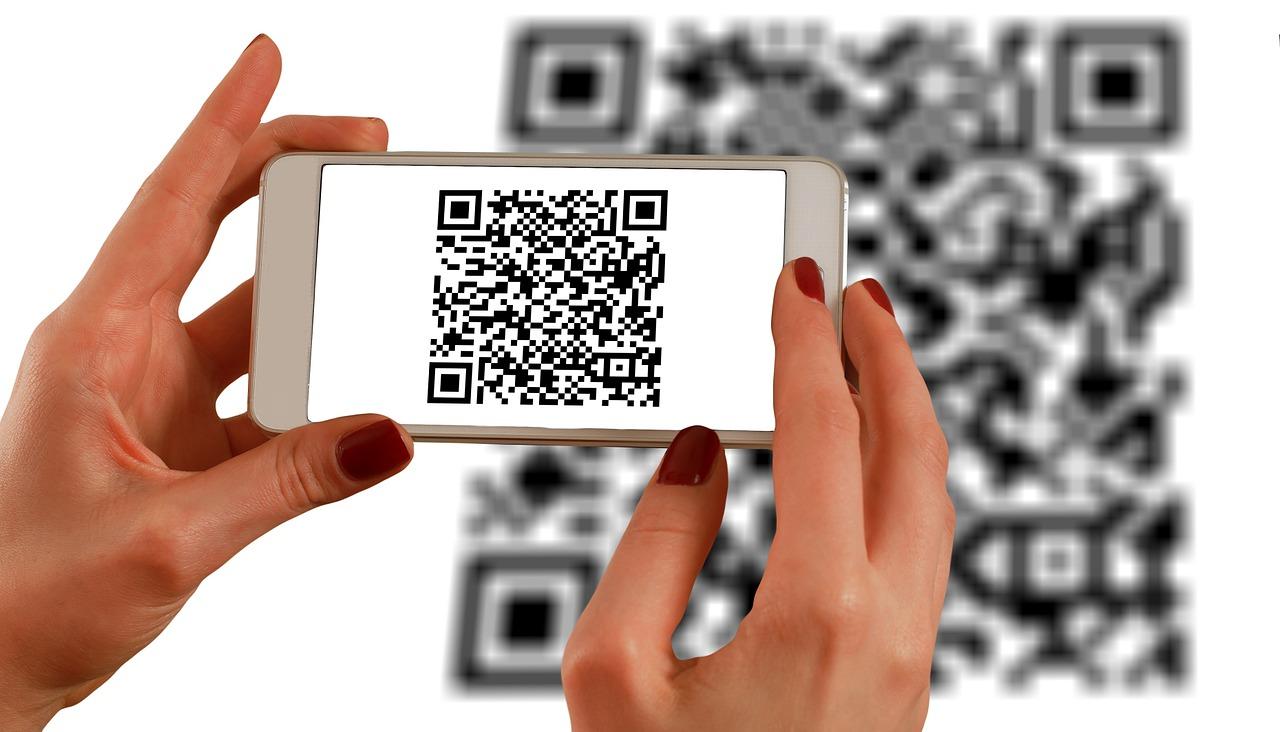 An organisation can improve their inventory accuracy up to 98-99.9% by simply replacing their ultra-high frequency (UHF) tags with Radio frequency identification (RFID) technology, according to Zebra technologies report.
As per the report, 65.6% of items across the industries globally are labeled with bar codes and the number will reach to 81.9% objects globally being labeled with bar codes. Whole sale and retail industries will have 86% and 84.1% items labeled with bar codes. 79% of companies in Forresters IoT study, regarded barcodes and RFID as most important technology for enabling IoT.
Enterprise asset Intelligence
Mere reading the bar codes takes majority of the time of the warehouse employees. As per a report, a maximum of 200 items are read by a normal scanner under ideal conditions. This, as per the report can reach to 5,000 scans per hours with RFID codes and scanners. Latest advancement in RFID scanners allows them to read bar codes within range of 30 feet. This can help detect item locations as well which could save time, as most the organisations in the report marked time consumption to be one of the key issues behind an urge for change.
Transport
This technology can help in creating up to 30% of carrier capacity of vehicles. Most trucks on the road, as per the report carry maximum of 70% of their capacity, as per the report. RFID scanners can read 'waste space' in a vehicle carrying goods and also narrate the scan reader to adjust the object placing to take occupy minimum space.
A majority of 58% of Transport and Logistic firms, as per the report are planning to implement truck loading automation to optimize space and reduce the need for more trailers, and save money. It can also tell about which product should be put or replaced by the one already out in order to utilize the space at its best.
No wonder, Transport and logistics sector has shown warehouse to be the area of growth with 37.8% companies considering it to be only a growth generating area. On the other sectors have yet not realized the potential of warehouse or data centers and still consider it to be a cost center.
Inventory
RFID can also detect the presence of product in the inventory. New range of 'smart' RFID scanners, empowered by IoT, can even place orders on behalf of a particular organisation or retail shop. They can also, like any other device tell about the position, quantity and quality of a product and give real time update on mobile devices so connected. This reduces the number of cycles, physically, in the inventory and can, as per the report, take the accuracy level of an inventory to double digits. This can also send a message to clients on availability of their product in the inventory and help a person detect the product wrongly placed or placed or misplaced anywhere in the inventory, with the location sensors facilitated by RFIDs.
Client Demand
No wonder, RFID and labeling compliance are forecasted to grow at maximum rate of 18% from their current usage and adoption based on client demand from 2015 to 2020.