Indian respondents seem to be positive about the economy and their employment situation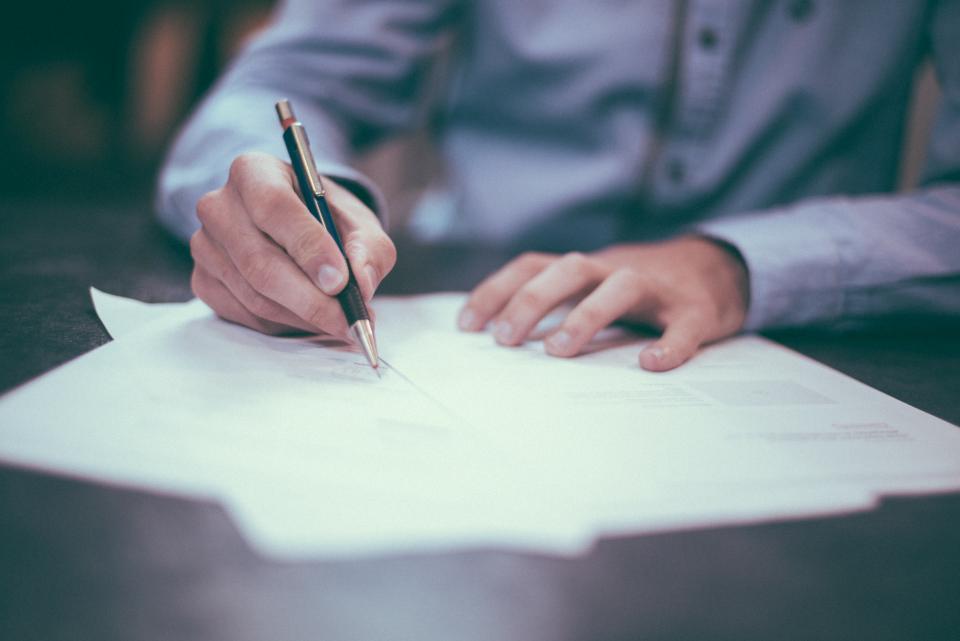 An overwhelming 78% of the respondents in a survey conducted recently indicated that there is an increasing need for professionals in the STEM (Science, Technology, Engineering and Math) domain. The Randstad Workmonitor survey, conducted by RandStand, the Indian arm of Dutch-based HR consulting firm, RandStand, also revealed that 89% of the respondents believe more students should focus on a career within STEM to find a steady career path.
A vast majority of the survey respondents (89%) also agree that their employer should invest more resources in developing digital skills, thus highlighting that social and digital literacy are becoming major must-haves for new age employees. Additionally, 87% of the survey respondents also indicated that if they were 18 years old again, they would opt for a study field within STEM and an even higher percentage (89%) mentioned that they would focus on a study field within digital/online. An almost equivalent number of male and female respondents (more than 85%) agreed with the above two statements.
Interestingly enough, with regard to the digitalization in their job, a whopping 90% of the survey respondents from India mentioned that they feel equipped and confident to deal with this trend. However, only 69% expected that their job would be automated within the next 5 to 10 years.
Finding the right talent remains an issue for employers across the country. As many as 62% of the respondents felt that their employer has trouble in finding the right talent today and 61% even expect it to become increasingly difficult for their employer to find the right talent in the future as well, thus reinforcing the impact of the new war for talent that is continuing to be a serious impediment to India Inc. today.
The RandStand survey also revealed the positive sentiments among Indian employees for 2016: A staggering 90% felt that the economic situation in the country will improve further in 2016. 86% of the respondents indicated that their employer performed better financially in 2015 than in 2014 and a vast majority (94%) also mentioned that they expect their employer to financially perform even better in 2016, thus reflecting the upbeat mood in the economic environment.
 "Traditionally, India has been producing a lot of graduates in the STEM domain, with around 40% of the total graduates passing out from colleges each year with a STEM specialization. However, the priority of India Inc. is to ensure that the quality of talent being churned out is high and they are employable," says Dr  Moorthy K Uppaluri, MD & CEO, Randstad India, presenting the survey insights.
"We are in an era where digital and social skills are becoming 'hygiene factors' and a basic expectation from every employer. However, a deeper expertise in these domains will set you apart and get you in the game which our survey results clearly reflect," he added.
Interestingly, the survey revealed that 58% of female employees have a strong focus on getting a promotion; as compared to only 48% of the male respondents.