The two day conference is taking place in Chandigarh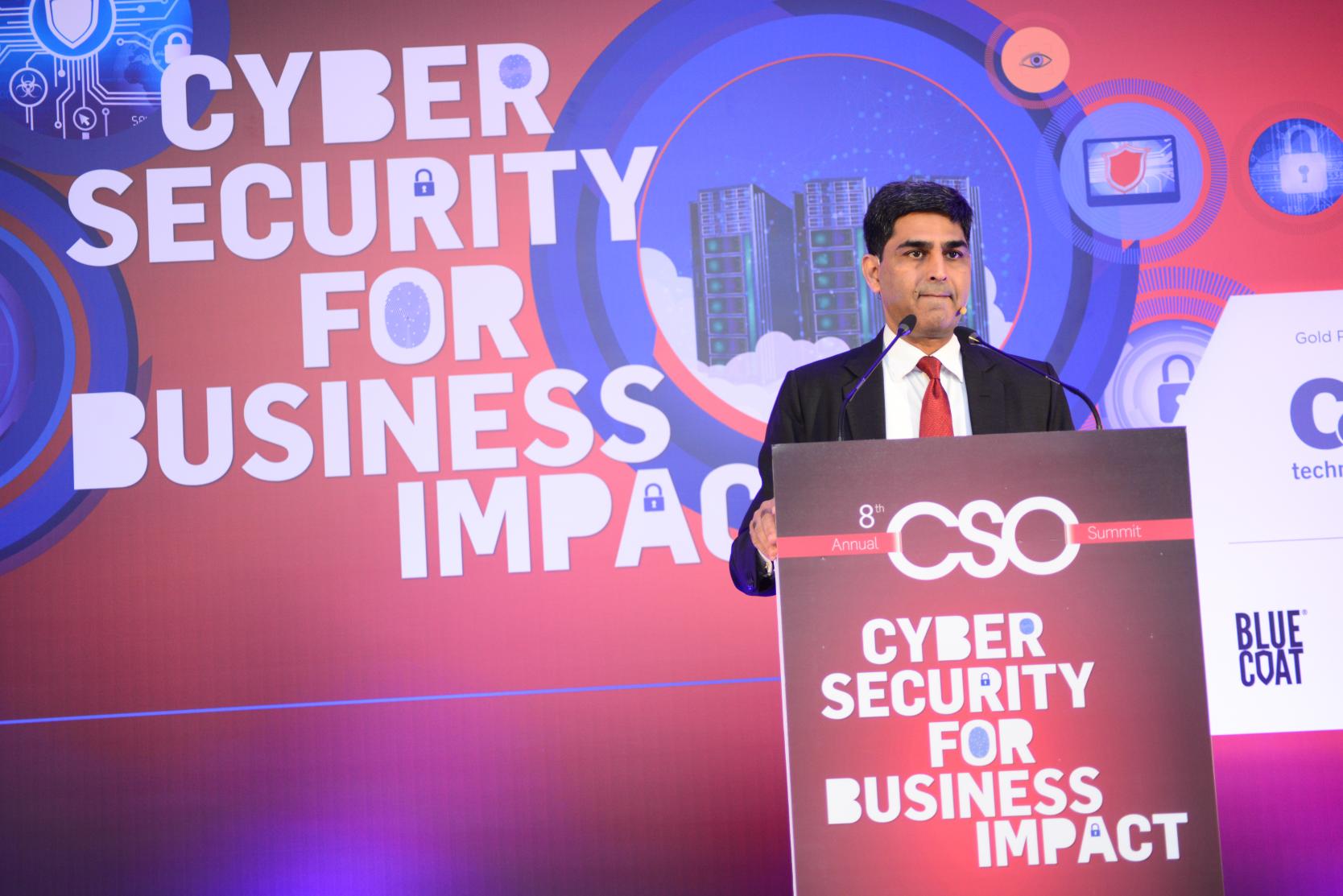 Interpol's Dr Madan Mohan Oberoi highlighted various aspects of global cybersecurity scenario
The 8th CSO Summit of CSO Forum started in Chandigarh today. Among the speakers were chief information security officers (CISO), solution providers and other security professionals. In addition, there were interesting discussion involving all CISOs and innovative contests.
Among the CISO speakers were Brijesh Datta or Reliance Jio, Sunil Varkey of Wipro and Amit Pradhan of Vodafone. Among the solution providers, the speakers included Pradeep Saluja of CA Technologies, Sajan Paul of Juniper Networks, Kuldeep Raina of Cyberoam, Amit Chouhan of F5 Networks and Shuza Mirza of Commvault..
Dr Madan Mohan Oberoi, Director Cyber Innovation & Outreach, ICPO, Interpol spoke on contemporary cyber threats and shared many unknown facts around global crime and how technology is being used to execute them.
In an interesting round table format discussion, Idea Café, CISOs discussed on such topics as Security in the days of IoT and M2M, CISCO-CXO relationships, How CISOs can work with the government and ife after a breach.