The RBI annual report also gives status of goals identified in last year's annual report, including adopting zero-trust framework for IT security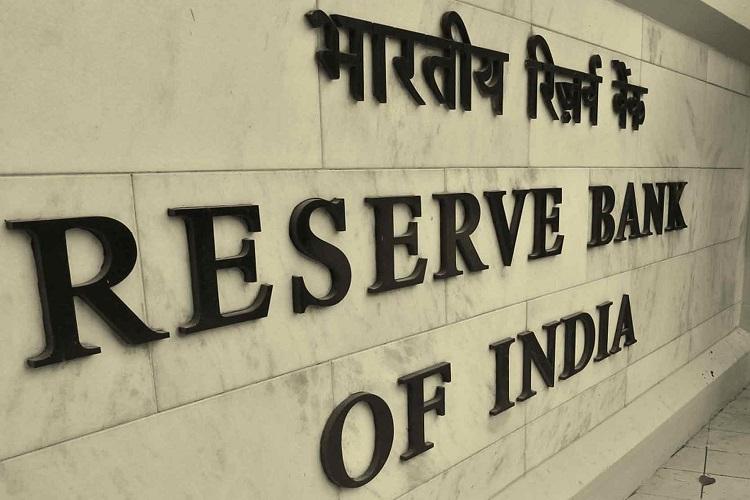 Modernization of its structured financial messaging system, augmentation of infrastructure security layer and adoption of Wi-Fi 6 across the organization are among the Reserve Bank of India's technology goals for 2020-21, according to the Central Bank's 2020-21 annual report, released on Thursday.
The goals are:
Next-Generation Structured Financial Messaging System (NGSFMS): The proposed NGSFMS will revamp the existing Structured Financial Messaging System (SFMS) platform and simplify the architecture, bringing in scalability and flexibility and at the same time, promoting enterprise framework of message communication among internal applications, such as RTGS, core banking solution (CBS) of banks and NEFT (Utkarsh).
Augmentation and Modernization of Infrastructure Security Layer: Consolidation, Augmentation and Automation of security layers, comprising internal and perimeter Firewalls and Intrusion Management solution [i.e., Governance, Risk Management and Compliance (GRC)] will be undertaken to enhance cyber resilience and strengthen security of the Reserve Bank.
Next-Generation Wireless Technology Wi-Fi 6 across the Reserve Bank: The adoption of new emerging technology Wi-Fi 6 will be initiated across the Reserve Bank for upgradation of the Wi-Fi infrastructure wherein new access points (available with next-generation wireless technology, i.e., Wifi-6) will be deployed.
Reserve Bank as Aggregator for Tax Information Network (TIN 2.0): The Central Board of Direct Taxes (CBDT) is implementing a new payment system, i.e., Tax Information Network (TIN 2.0), while subsuming the erstwhile OLTAS (Online Tax Accounting System) in the new system. The new system in e-Kuber will facilitate the Reserve Bank's functions both as the collecting bank and as an aggregator for amounts received by the authorized agency banks.
RBI, in its last year's annual report, had set out two goals for its IT department: consolidation of network and storage for easier manageability and monitoring and adopting zero trust framework for IT security.
This year's annual report says that the Reserve Bank moved towards a centralized network and implemented uniform system configuration, facilitating uninterrupted accessibility to its web applications hosted on Internet with services from three different Internet Service Providers (ISPs) and fallback secondary paths from three other ISPs to make the connectivity stable.
A Centralized Storage Solution to augment the storage capacity and meet demand for existing as well as upcoming applications will back this endeavor, it says.
The report informs that the Network Administration Control (NAC) solution is implemented for ensuring security of all the end points across the Reserve Bank by continuous security posture assessment, strengthened user authentication, authorization to network and improved context visibility of all users and network devices, with help of a Network Operations Center (NOC).