The former president of India and space scientist is the person that NEXT100 winners across years admire the most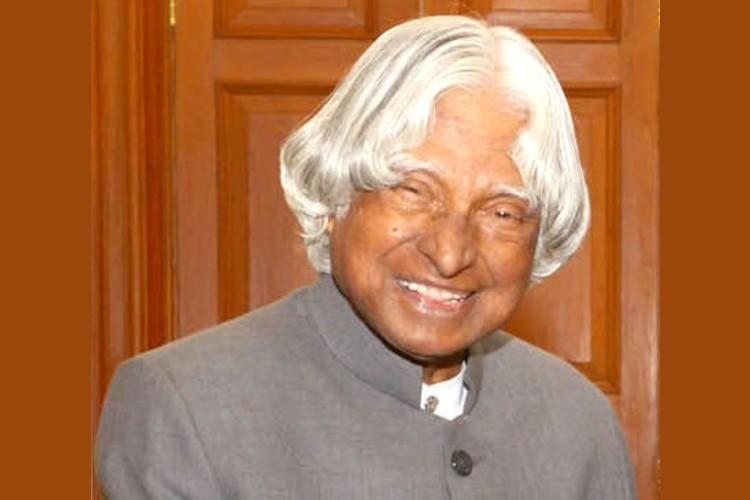 Dr. APJ Abdul Kalam is the most popular role model for the winners of NEXT100, India's most coveted award for future IT leaders. As many as 16% winners in 2019 and 14% of winners in 2018 say he is the person they admire the most.
The most commonly admired person after Dr. Kalam are their own fathers. As many as 13% of the winners in 2019 and 10% winners in 2018 point to their fathers when asked who is the person they admire the most.
Prime Minister Narendra Modi is in the third spot, both the years, with 7 admirers in 2018, which has dropped slightly to 6 in 2019.
Interestingly, the names and sequence of the three most admired persons in both the years are the same.
Ratan Tata, Steve Jobs, Bill Gates and their own mothers, occupy the third slot jointly in 2019 with 5% of the winners pointing to each of them as the role models. 'My mother' occupied the fourth slot in 2018. Mahatma Gandhi who was identified as the most admired person by four of the 2018 winners has been referred to as the most admired by just one winner in 2019.
Former India cricket captain Mahendra Singh Dhoni, Warren Buffett and Elon Musk and Swami Vivekananda are the most other admired personalities.
While Dr. APJ Abdul Kalam stands tall, there is a good diversity of personalities—from business, politics, spiritualism, sports—that stand as role models for next-generation IT leaders.
Along with Mahatma Gandhi, the popularity of cricketing icon Sachin Tendulkar has also fallen sharply this year.
Sadguru Jaggi Vasudev and Amitabh Bachchan are the other important personalities who have been identified as the person admired most by the winners.