It led to overall gains in cost efficiency and customer satisfaction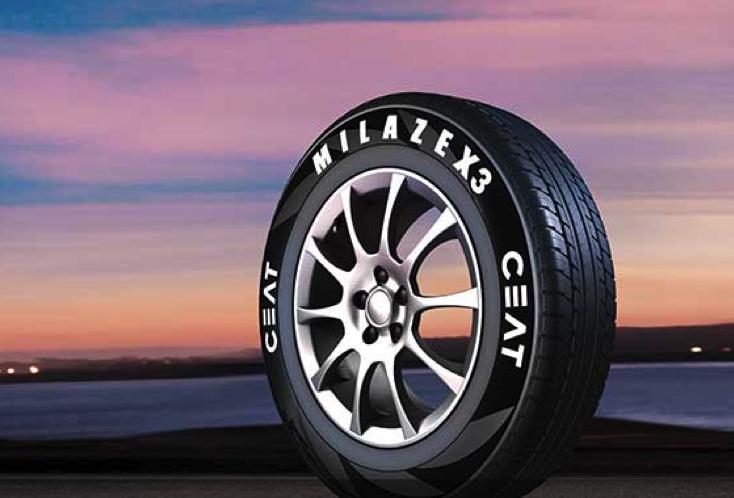 Leading tyre manufacturer CEAT Limited saw a two-fold increase in the efficiency of frontline managers while report preparation time reduced from two hours per day to just five minutes, at its Halol plant in the state of Gujarat, according to a release by its solution partner, Zebra Technologies.
CEAT deployed Zebra's MC3200 Mobile Computer, DS457 Fixed Scanner, and ZT230 Industry Printer in its manufacturing facility including seamless integration with its existing MIS.
The company has used Zebra's solutions to simplify its processes and build automated workflows that deliver greater efficiencies.
While CEAT saw a 60% reduction in contract manpower used for manual data entries, and a two-fold increase in efficiency of frontline managers, the solution helped CEAT to eliminate manual data entries from 28 consecutive hours to just 28 minutes a day.
"Zebra has helped our Halol plant transform into an intelligent facility, aligning it to CEAT's long-term vision," said Gopal Rathore, IT Manager, CEAT Ltd.
"We have already started implementing Zebra's solutions at our newest plant in Nagpur, making it our first industry 4.0 plant," he added.
The release further reports that by using Zebra's solutions, CEAT improved dispatch accuracy, leading to a 20-times reduction in fault finding and customer complaints and this helped increase cost efficiency, customer satisfaction, and overall value for the manufacturing process.
"With reduced dependency on manual data entries and simplified workflows, CEAT saw extensive improvements in productivity and elimination of reverse logistics issues due to wrong deliveries to customers or its other distribution centers. The company has also reported a reduction of paper usage in its workflow, marking a significant step in the company's aim to go paperless," the release adds.