And you thought CISO's role was becoming important?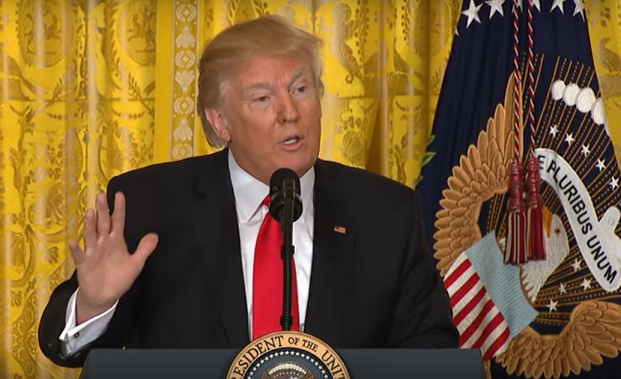 Well, the World Economic Forum (WEF) may have identified both cyberattacks as one of the most likely and high impact global risks, the new US administration surely does not think so.
How else do you explain the absence of both a Federal Chief Information Security Officer and a CISO at the White House? Yes, both these positions are now lying vacant in Trump's America. And if that is not enough, now the position of White House's Chief Digital Officer has also become vacant after the exit of Gerrit Lansing who has been removed from the White House after failing to pass FBI's background checks.
In January, just before the new president Donald Trump took over, Gen. Gregory Touhill, the US' first CISO who was appointed by president Obama in September 2016, quit.
In February, Cory Louie, who was appointed by president Obama as the CISO for the White House's Executive Office of the President, left. It was widely reported that he was either sacked or asked to resign. The White House CISO's brief is to keep the president and his closest staff safe from cyber threats posed by rouge attackers as well state actors.
Meanwhile, according to media reports, president Trump continues to carry an old Android phone, turning down the suggestions to switch to a more secure device.
What comes as a surprise is the removal of the Chief Digital Officer in the White House, Gerrit Lansing, who reportedly failed FBI's background checks. While both the CISOs were Obama administration appointees, Lansing was appointed by Trump administration. He was heading the digital function for the Republican National Committee since 2015, when he was appointed as the White House Chief Digital Officer.
The US has an acting Federal CIO as of now, after the resignation of Tony Scott in January.