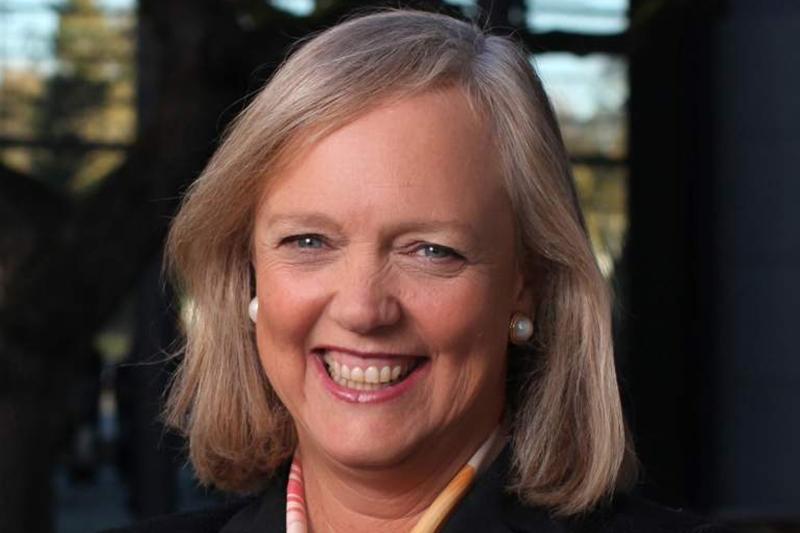 The acquisition of Simplivity by Hewlett Packard Enterprise (HPE), speculation about which has been there since long, is important for several reasons. For one, Simplivity was one of the very few unicorns in the enterprise tech space and among the fewer that had a core infrastructure technology story to tell. For the more tuned, this is clearly the most important seal of approval on the future of Hyper Converged Infrastructure (HCI) market, especially as it comes less than six months after the IPO of Nutanix, the top HCI company.  
Gartner estimates the market for what it calls the Hyper Converged Integrated Systems (HCIS) to be around USD 2 billion in 2016 and predicts that by 2019, it would reach USD 5 billion, or almost a quarter of the overall market for integrated systems. Gartner is also explicit in forecasting that HCI will cannibalize other approaches and will grow at their cost.
Gartner defines HCIS as a platform offering shared compute and storage resources, based on software-defined storage, software-defined compute, commodity hardware and a unified management interface. Hyperconverged systems deliver their main value through software tools, commoditizing the underlying hardware.
But beyond the specifics, somewhere, it also reinforces the hybrid IT narrative. It establishes that Hybrid IT is a sustainable, long-term mainstream strategy for the enterprises, not a stop-gap, as a few skeptics would project.
HPE has always talked explicitly about software-defined architecture as the core of its hybrid approach. The acquisition is one of the most decisive steps towards projecting the seriousness of that approach.
While hyperconvergence approach was started by Nutanix as an alternative to the converged infrastructure approach offered till then by the likes of Cisco and VMware, of late everyone is offering all possible solutions with little to choose in terms of approach. The traditional server players have jumped into the game too. Dell/EMC's VxRack and HPE's own HC 380 and HC 250, built on its ProLiant DL380 have made some noise in the market. No need to say Simplivity's is a much superior product and it is logical to expect HPE to ship its new HCI solution based on Simplvity's OmniStack on its ProLiant DL380 servers, though there is no official announcement yet, possibly because of regulatory reasons.
But ultimately, the HPE proposition is broader. The hybrid thrust is clear from the official statement of CEO Meg Whitman.  
"This transaction expands HPE's software-defined capability and fits squarely within our strategy to make Hybrid IT simple for customers," said Whitman.
"More and more customers are looking for solutions that bring them secure, highly resilient, on-premises infrastructure at cloud economics. That's exactly where we're focused," she added.
That leaves little for imagination.
For HPE, it is part of the renewed attempt to get on top of enterprise infrastructure, which is being wrested by players like Cisco. According to SRG Research, in six of the seven enterprise infrastructure segments, Cisco is now the segment leader.
The sole exception is datacenter servers. That is the strength HPE now wants to leverage to get back to the leadership position.