Latin America is the costliest market for cloud services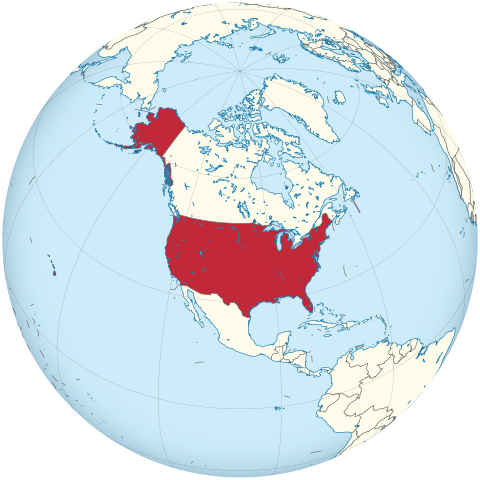 Even as most large cloud service providers have either established or are seriously looking at establishing local data centers in India, a new report reaffirms that the US still remains the cheapest cloud services destination globally.
 
The Q1 2016 Cloud Price Index (CPI) report of 451 Research finds that on an average, the price of cloud services purchased in the US is the cheapest globally, with the services being costlier by 7% to 19% more for the same applications hosted in Europe; 14% to 38% more in Asia-Pacific and up to 38% more in Latin America.  451 Research's Cloud Price IndexTM (CPI) provides a set of benchmark indicators representing the costs of a number of typical cloud applications across a range of geographies, technologies and use case scenarios. Like a consumer price index, the CPI determines the average price of a number of 'baskets of goods' representing the cloud-based services required to operate different applications. It uses two 'baskets' of cloud services that each represents a typical application use case. Large basket of goods contains a wide range of infrastructure and platform services, including compute, storage, database and network, to operate a locally resilient, scalable large three-tier Web application with 24/7 telephone support. Small basket of goods contains only the virtual machines and bandwidth infrastructure required to operate a non-resilient three-tier application.
 
Data protection, the report says, is the biggest driver of demand, particularly in Europe. Lower latency, the need for local (language and in-country) support, government mandate and nationalism are other drivers of regional cloud. In India, the large demand from the government programs is expected to drive demand for locally delivered cloud services.
 
The low price in the US is clearly because of larger demand which leads to economies of scale. However, India being cheap in skilled labor, could hope to close in, as demands rise.
 
Advice to Buyers
"The question you need to ask yourself is: Is there any benefit in paying more for a local provider? The protection premium is similar to an insurance policy: Yes, you pay more, but you have some reassurance of latency, support and protection. You need to consider how much risk you are willing to take on versus how much you are willing to pay," says 451 Research.
 
Some of the other points the research firm wants buyers to consider are
 
Some applications don't need high levels of data protection, nor low latency, nor local support. For these, there is no advantage in paying more – just choose the cheapest datacenter, and save.
For other circumstances, the protection premium can be relatively low for the benefit it offers – hosting locally can remove a headache from data protection, and that premium is likely to be low considering the cost of handling in another jurisdiction.
Is latency a big issue? Do a few milliseconds here and there really require paying such a premium? If not, then the US will be cheaper; if yes, paying a bit more can enhance your applications' experience for potentially paying customers.
When a critical application goes down, local language support can be a lifesaver. Consider this when making your plans.
Negotiate and consider commitment, wherever you are looking to host.
The market is likely to consolidate, so be sure to know who you could end up working with in the future and ensure the longevity of your provider if you are concerned with having a deeper working relationship with your provider.
The Cloud Price Index is a quarterly publication from 451 Research.